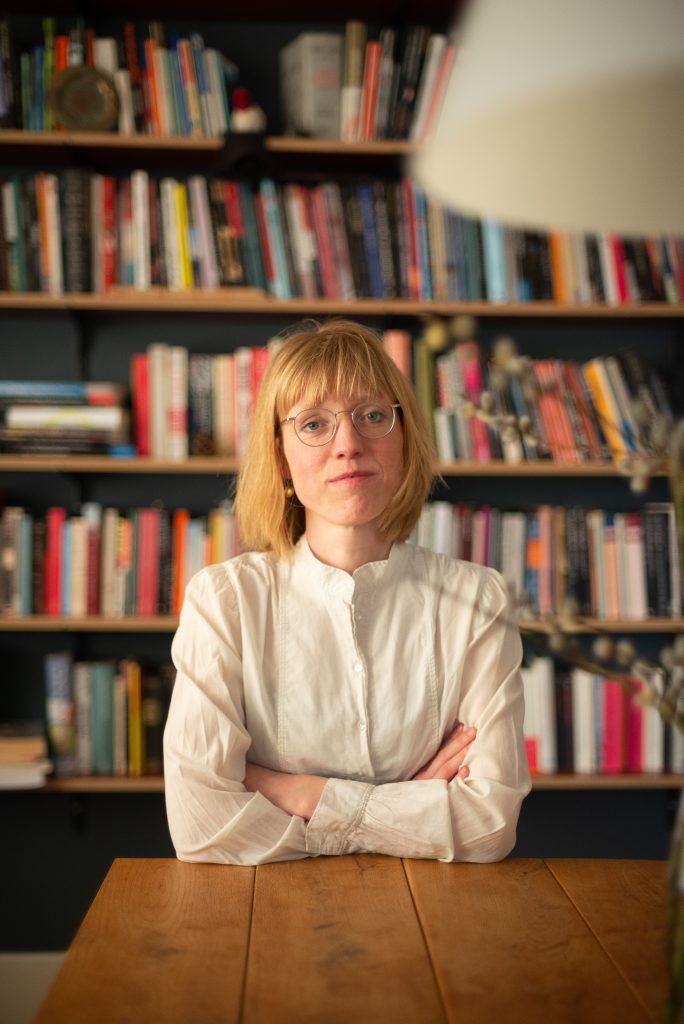 About Me
I am a social anthropologist with a keen interest in the manifold articulations of the political. My research focuses on the impact of state violence on intimate and gendered lives, the politics of death and the afterlife, and the intersections of affect and politics. I am currently an Assistant Professor in Cultural Anthropology at Utrecht University.
My first book, Voices that Matter, published in 2022 with the University of Chicago Press, investigates Kurdish women's struggle for a voice in contemporary Turkey. By reading actual voices alongside voice as a potent metaphor for agency and empowerment, it advances a fine-grained analysis of how liberal politics incite minoritarian subjects to raise their voices and how the promises of liberation and recognition this move entails are routinely disappointed.
My second research project focuses on the politics of afterlives in the Middle East. Through an ethnographic investigation into how the dead acquire powerful afterlives as martyrs, saints, and heroes, the project conceptualizes afterlives as a central site for the exercise, nourishment, and sustenance of sovereignty.
I studied history and political science at the University of Konstanz, obtained an MA in Ottoman and Turkish History from Istanbul Bilgi University, and hold a PhD in Social Anthropology from the University of Cambridge. Before coming to Utrecht, I held a Marie Skłodowska-Curie and a FWO Senior Postdoctoral Fellowship at Ghent University and a British Academy Newton International Fellowship at the University of Cambridge.
In 2021, I was the Evans-Pritchard Lecturer at All Souls College, University of Oxford.