Season One
Season Two
Season Three
Season One
Politics Of Martyrdom
Episode 1: New martyrs, nationalism, and moral conservatism in contemporary Russia and Cyprus
The first in a series of episodes on the politics of martyrdom in which we consider how religious and spiritual ideas about self-sacrifice animate contemporary social movements, political ideas,
and moral imaginaries. In this episode, social anthropologist Dr Victoria Fomina (University of Toronto) discusses the rise of new martyr cults in the Christian Orthodox world, and how these
articulate with a rise of nationalist politics, an admiration of militarist values, and the appeal of moral conservatism.
Episode 2: Martyrdom, sacrifice, and affect in Pakistan
The second episode of our series on the politics of martyrdom hosts Dr Maria Rashid, author of Dying to serve: militarism, affect, and the politics of sacrifice in the Pakistan army (Stanford UP,
2020). Together we discuss the role that affects and emotions play in making martyrdom a key theme for Pakistani militarism, the way in which gender impacts ideas about sacrifice, and how
religion and nationalism intersect in the construction of martyrdom.
More information
Episode 3: Revolutionary afterlives, promiscuous martyrs, and India's haunted present
In this third and final episode of our mini-series on the politics of martyrdom, we talk to historian Dr Chris Moffat (Queen Mary University London) about the manifold afterlives of the
early-twentieth-century Indian revolutionary Bhagat Singh. Our conversation explores the political potency of self-sacrifice, interrogates the difficulty to stabilize the meaning of martyrdom,
and reflects on the politics of commemoration in contemporary India.
Season Two
Season Three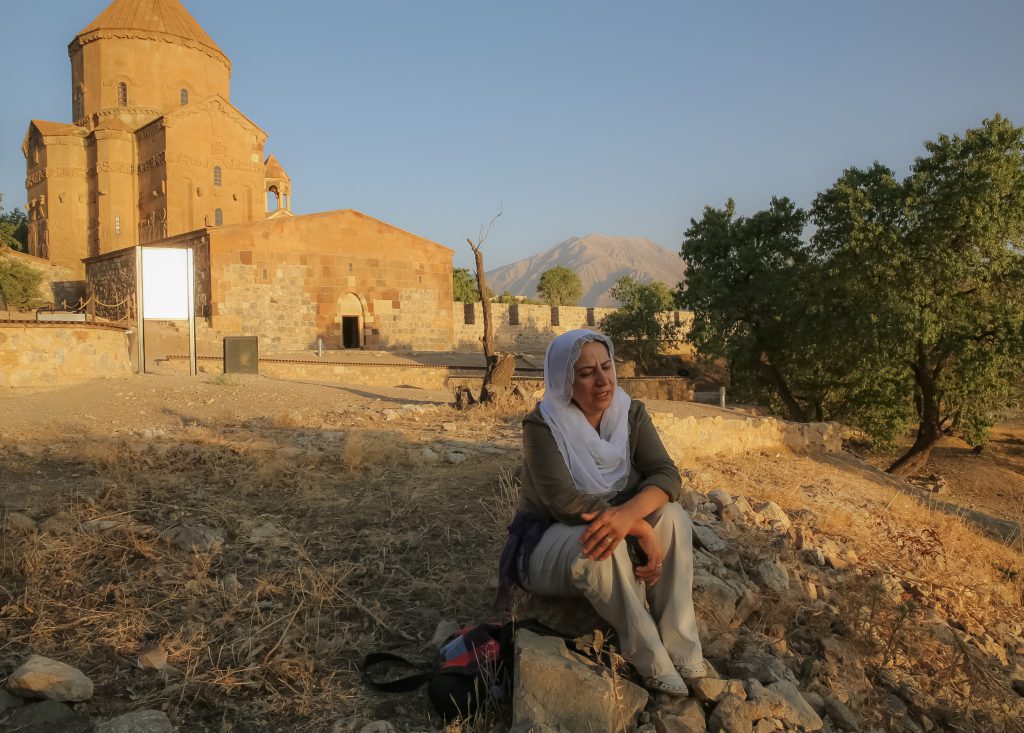 Afterlives: A thematic thread
Afterlives seeks to submit to scrutiny a concept that more often than not remains an under-explored metaphor. What forms of temporal experience, the thread asks, does the notion of afterlife allow capturing? How can it push us to rethink the boundaries of vitality? And, not least, what might the contemporary proliferation of afterlives tell us about our anxieties concerning life and its ambiguous endings in the 21st century?
Curated by Marlene Schäfers.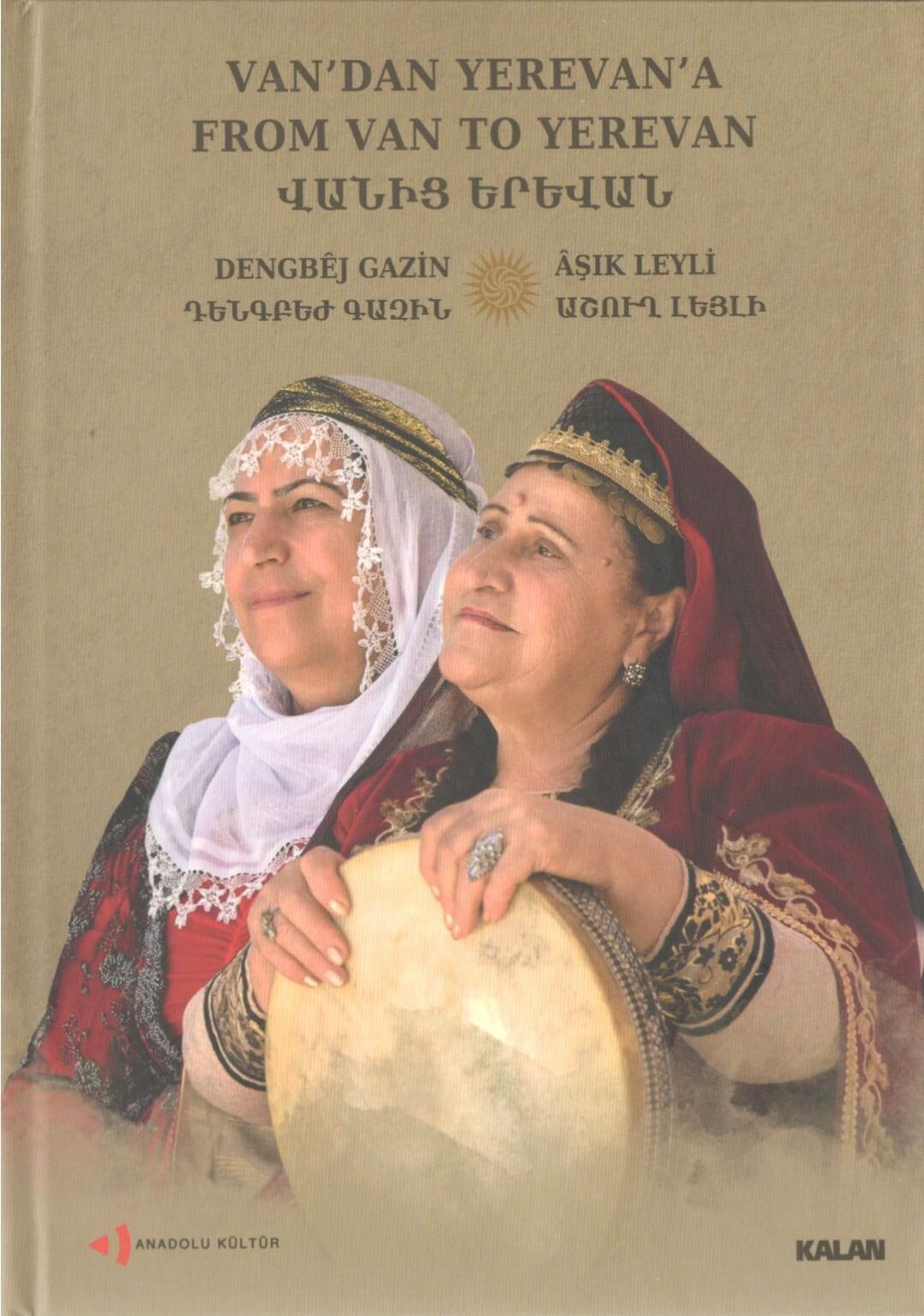 From Van to Yerevan: Dengbêj Gazîn & Ashugh Leyli
CD produced by Kalan Music (2017), in collaboration with Anadolu Kültür. Part of the "Women Ashughs and Dengbêjs Project" that took place in 2014-15 within the framework of the Support to the Armenia-Turkey Normalisation Programme, funded by the European Union, which I co-organized and accompanied as consultant.